The Texas Team Dedicated to Your Business' Comfort and Efficiency
Your commercial building has a purpose. Whether you own commercial property where people live and work, venues for entertainment or shopping, or facilities for learning or healing, we're here to help improve your building management systems.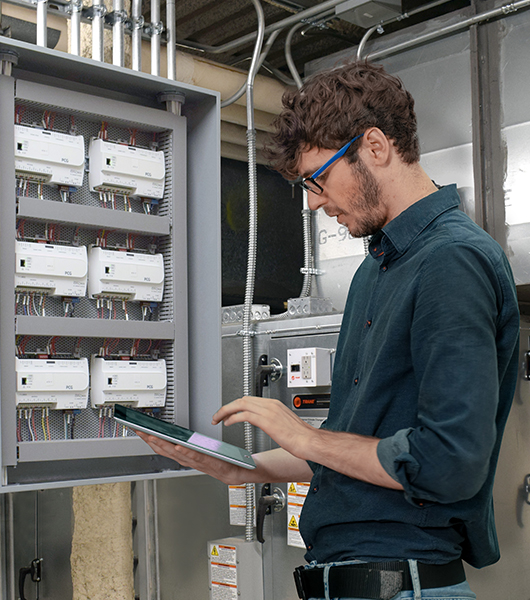 At Odyssey Controls, we transform commercial environments to optimize performance, improve safety, and enhance comfort. We strive to be the team you can trust to bring you the building outcomes that matter most.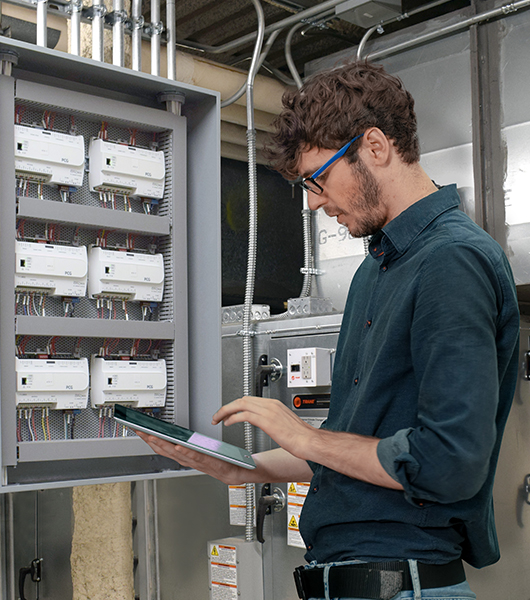 Ready to Improve the Comfort and Efficiency of Your Business?
We're here to help! Contact our qualified experts to discuss your needs and take the first step towards a better building management system.